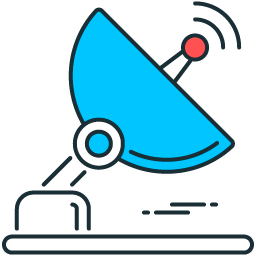 Wireless Technology
As the world moves further into the 21st century  both its dependency and appetite for data has exponentially increased and hence making the realization that telecommunications..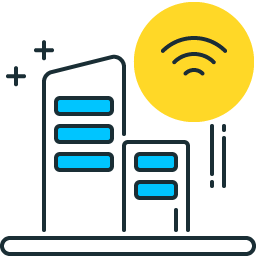 Fibre Optics Technology
The demand for network bandwidth is one of the most critical issues facing telecom industry today due to the amount of data being transferred over mobile networks..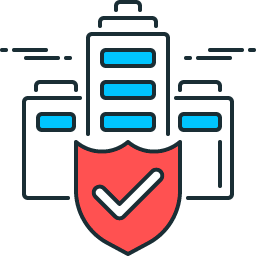 Surveillance Systems
To serve the public effectively, you need technology that serves you appropriately, without fail. WoConnect is providing Surveillance solutions for governmental organisations..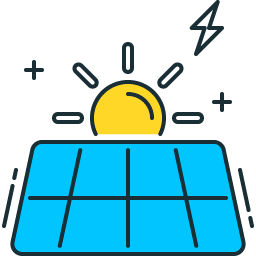 Power Solutions
Telecom power systems secure telecommunication services in case of grid power interruptions and fluctuations. WiConnect aims to provide and help operators reduce OPEX and their carbon footprint..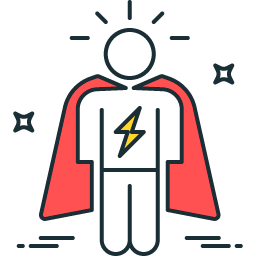 Managed Network Services
Ever increasing competition and commoditisation of  traditional telecommunications products services, telecom operators are under tremendous pressure to manage the capital..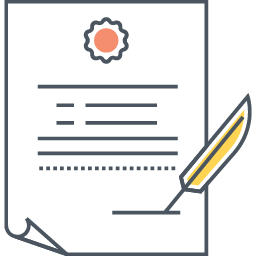 Have any inquiries?
If you have any inquiries feel free to contact with us right away