In the early days of mobile data, the hugely profitable Short Message Service (SMS) was the dominant application. However more recently the growing demand for high-speed data serving a variety of business and individual end users have driven an explosive growth in telecommunications technologies of all sorts including optical fibre, coaxial cable, twisted-pair telephone cables, and wireless. Wireless service providers have seen their voice revenues stagnate in recent years conversely the availability of faster networks and the increasing popularity of consumer devices such as Smartphone's and tablet devices are fuelling mobile data subscription causing an avalanche of data usage and this has created a challenge for most providers in the industry to deliver high quality high-speed data at a competitive rate as measured in $/Mbps.
 WiConnect role as a system integrator is to create synergies between various technologies to provide the best solution by combining WiConnect insight in the telecom communication industry, unmatched technical expertise and comprehensive service portfolio to deliver the optimum total cost of ownership (TCO) to the client.
WiConnect thrive in multi-vendor environments thus always stands for objective and unbiased vendor and solution. WiConnect have expert consultants in all major Wireless and Fixed Telecom products and System Integration platforms. Our experts leverage these inputs to design a solution tailored that best suit the customer's needs and budget.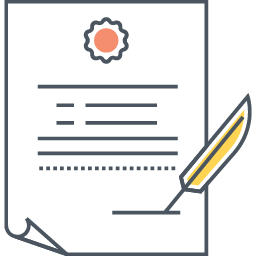 Have any inquiries?
If you have any inquiries feel free to contact with us right away