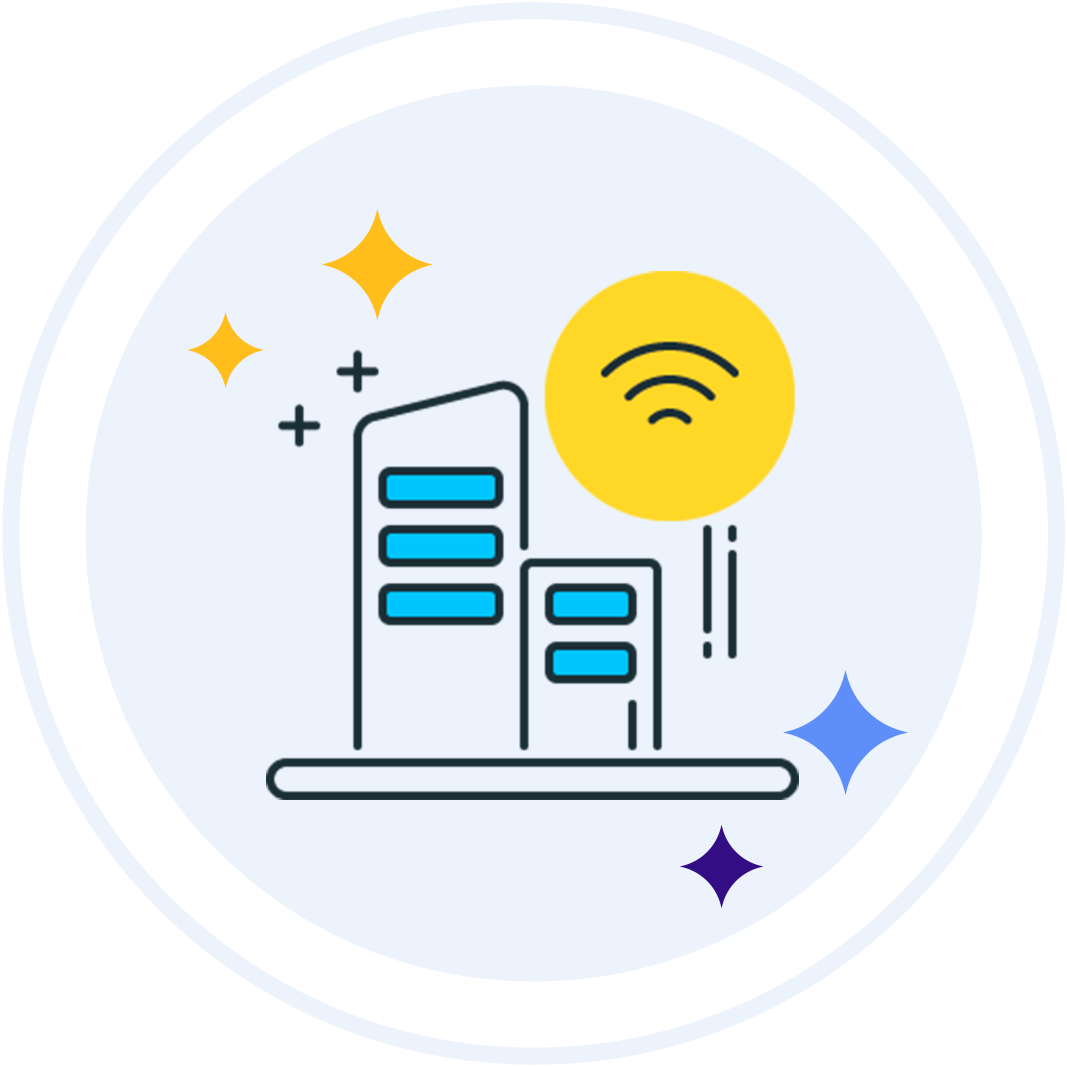 Fiber Cable and Accessories
WiConnect works on the development and Installation of Fibre cables and its networks. WiConnect are in the final stages of opening their own factory in Sharja UAE. The manufacturing facilities will be ISO 9001 and ISO 14000 certified and we will specialise in manufacturing of various optical fibre cables like aerial, duct, armored, indoor and outdoor FTTH drop cables meeting all the International ITU-T standards.
WiConnect teams are committed to support its clients in different Fibre cabling applications such as  Telecommunications Fibre Networks,  Oil & Gas applications, Transportation and Building (Commercial, Residential and Data Centres).
Our specialist fibre optic installation teams who are fully trained and equipped will install all external and internal single mode fibre optic and multimode fibre optic cabling to meet the data transfer rate and distance requirement. This may utilise existing cable duct routes that we will rod and rope if required or we can offer civil construction of a new duct and pit system for the required route with the required accessories.
A typical fibre optic cable installation may be a cross site link between two buildings connecting servers for local area networks. We have been involved with the installation of hundreds of kilometres of external fibre optic cabling and have a proven track record of cross site fibre installations of single pulls in excess of 5km.
More recently, WiConnect is committed to being a reliable, long-term supplier of Fibre thus invested in its own Fibre factory based in Sharjah UAE.  The production line will begin in the 3rd quarter of 2015 with the capacity of 25km a month allows WiConnect to adapt seamlessly to the globalised footprint of Fibre optics and helps ensure supply chain stability, enabling customers to confidently expand operations and streamline supply chains.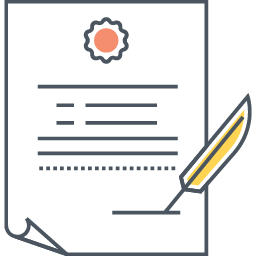 Have any inquiries?
If you have any inquiries feel free to contact with us right away