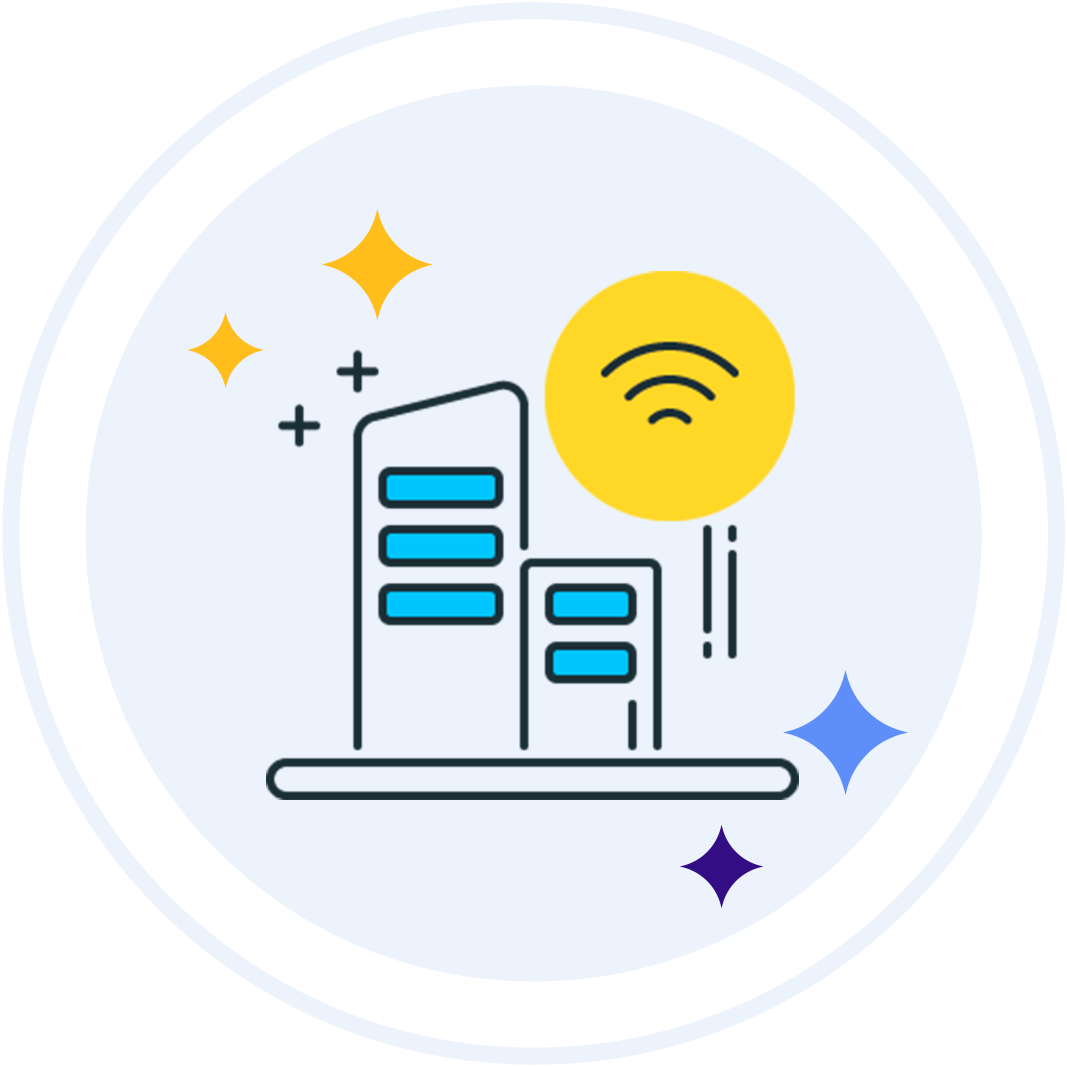 Outside plant is normally referred to all of the physical cabling and supporting infrastructure known as conduit, cabinets, tower or poles.  Additionally hardware such as repeaters are located between a unit point and the switching facility and/or customer premises.
WiConnect offers a complete, end-to-end network infrastructure solution for FTTx networks.
Implementing FTTx affects the network core, outside plant access and distribution network. It also touches customers at the premises, whether for residential, business, or Multiple Dwelling Unit (MDU) applications. WiConnect's comprehensive suite of connectivity solutions features the following field-proven attributes that save time, save money, and help improve customer satisfaction:
Indoor and outdoor environmental protection

Advanced cable management

Time-saving cross-connect options

Field-proven performance and reliability

Preterminated and plug-and-play options

Rigorous quality standards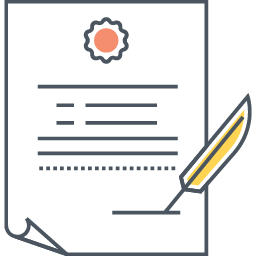 Have any inquiries?
If you have any inquiries feel free to contact with us right away