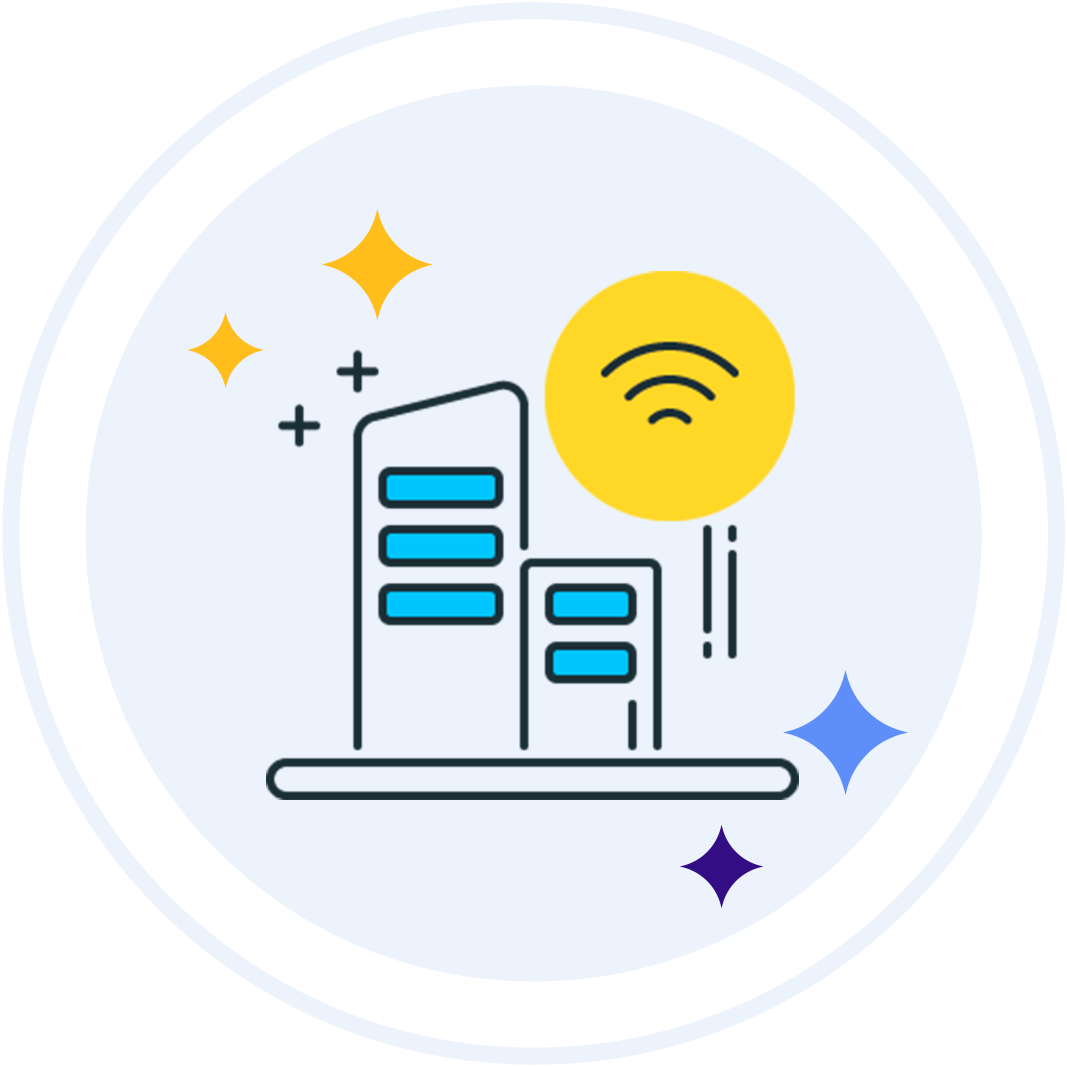 The demand for network bandwidth is one of the most critical issues facing telecom industry today due to the amount of data being transferred over mobile networks. Internet users continue to stream and download video more than ever,, dynamic mobile data and Internet video are requiring more bandwidth and are increasingly sensitive to network configurations and cloud services are adding to today's ever-increasing demand for greater bandwidth and increased speed. All this is putting greater pressure on the networking infrastructure of the future. As a result, service providers are struggling to keep up with demand and are recreating architectures, searching for new ways to design, build, and manage their networks.
Fiber optics is a major building block in the telecommunication infrastructure. Its high bandwidth capabilities and low attenuation characteristics make it ideal for gigabit transmission and beyond. It is used by many telecommunications companies to transmit telephone signals, Internet communication, and cable television signals. Due to much lower attenuation and interference, optical fibre has large advantages over existing copper wire in long-distance and high-demand bandwidth applications; it will reduce costs and cut management complexity for next-generation IP services.
WiConnect provides a complete portfolio of fiber optic products and solutions for today's fixed networks, including fiber cables, fiber conduits and fiber network accessories as well as complete turnkey OutSide Plant (OSP) services. Our work includes Supply, Installation, Testing & Commissioning and Trouble Shooting of Fibre Optic Cables, Joint Enclosures, Patch Cords, Connectors, Patch Panels and Racks.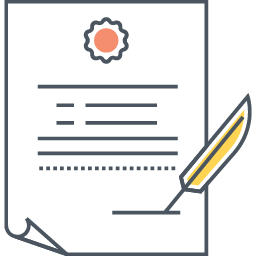 Have any inquiries?
If you have any inquiries feel free to contact with us right away