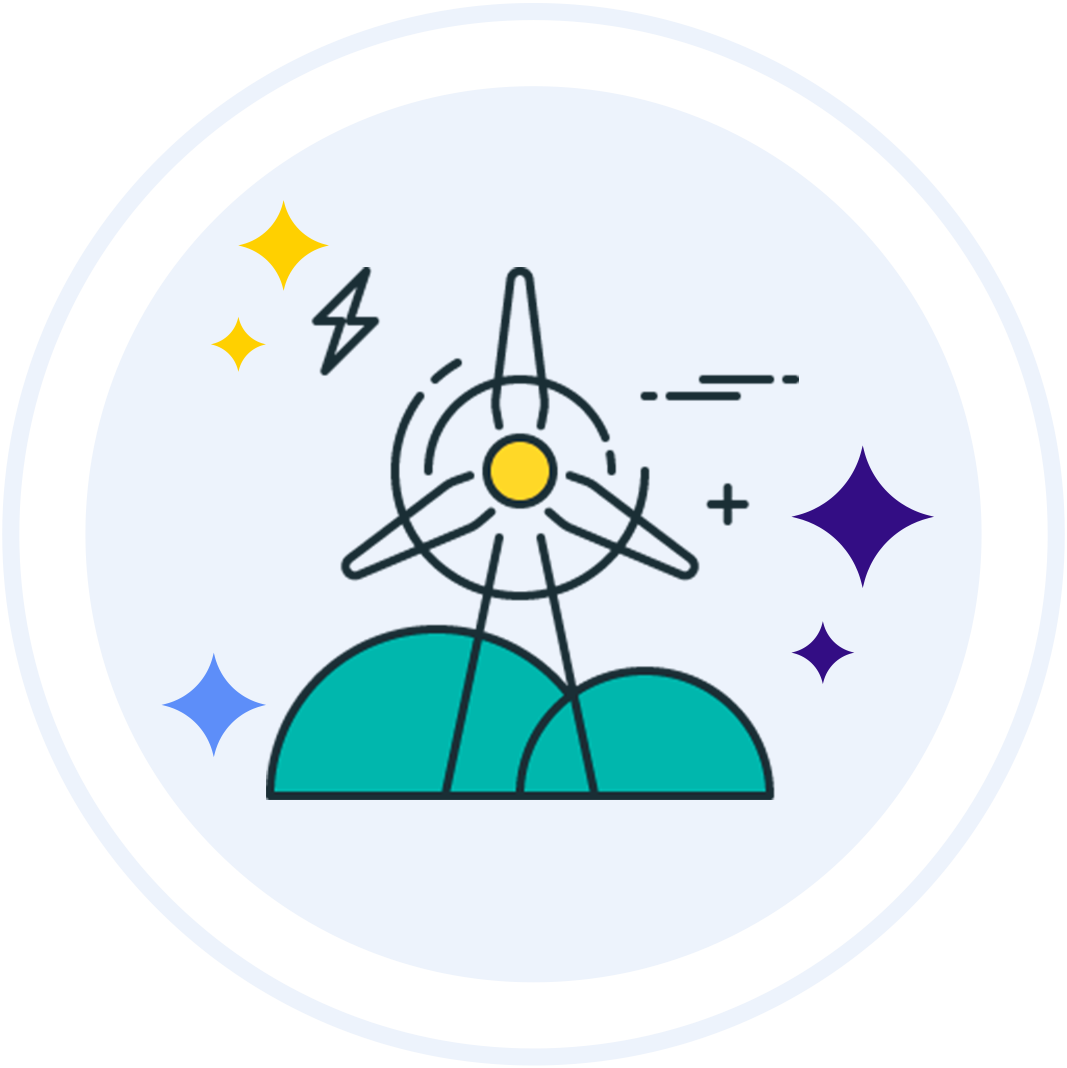 Ever increasing competition and commoditisation of  traditional telecommunications products services, telecom operators are under tremendous pressure to manage the capital expenditures associated with network deployment and to reduce network operating costs.
Telecom operators or word-class vendors are distracted by having to monitor corporate networks, manage operational issues, train staff on new technologies and keep track of new systems. Telecom operators are increasingly addressing these challenges through adoption of outsourcing solutions to overcome these issues and focus on key business goals.
WiConnect has gained solid and strategic reputation by working with other clients across the entire telecom industry to achieve the ultimate goal. This has demonstrably increased our corporate worth and provides WiConnect a sustained competitive advantage.  WiConnect recognise that through the course of time customers' needs may change due to a variety of circumstances.  WiConnect In-House Model has the power to control the quality of service provided and gives the flexibility to meet the clients ever changing requirements
WiConnect has one of the largest services infrastructures and resources in the region.  This strategic advantage helps WiConnect deliver high level Managed Network Services (MNS) to all regions within the Kingdom of Saudi Arabia. As of today, WiConnect is providing Network Managed Services to a multitude of Wireless Transmission networks.  WiConnect insure a quick and efficient transition from the existing mode de operates hence reducing both risk and cost over runs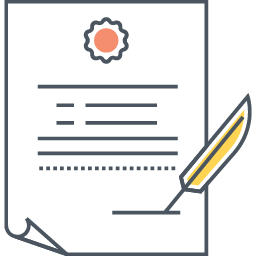 Have any inquiries?
If you have any inquiries feel free to contact with us right away