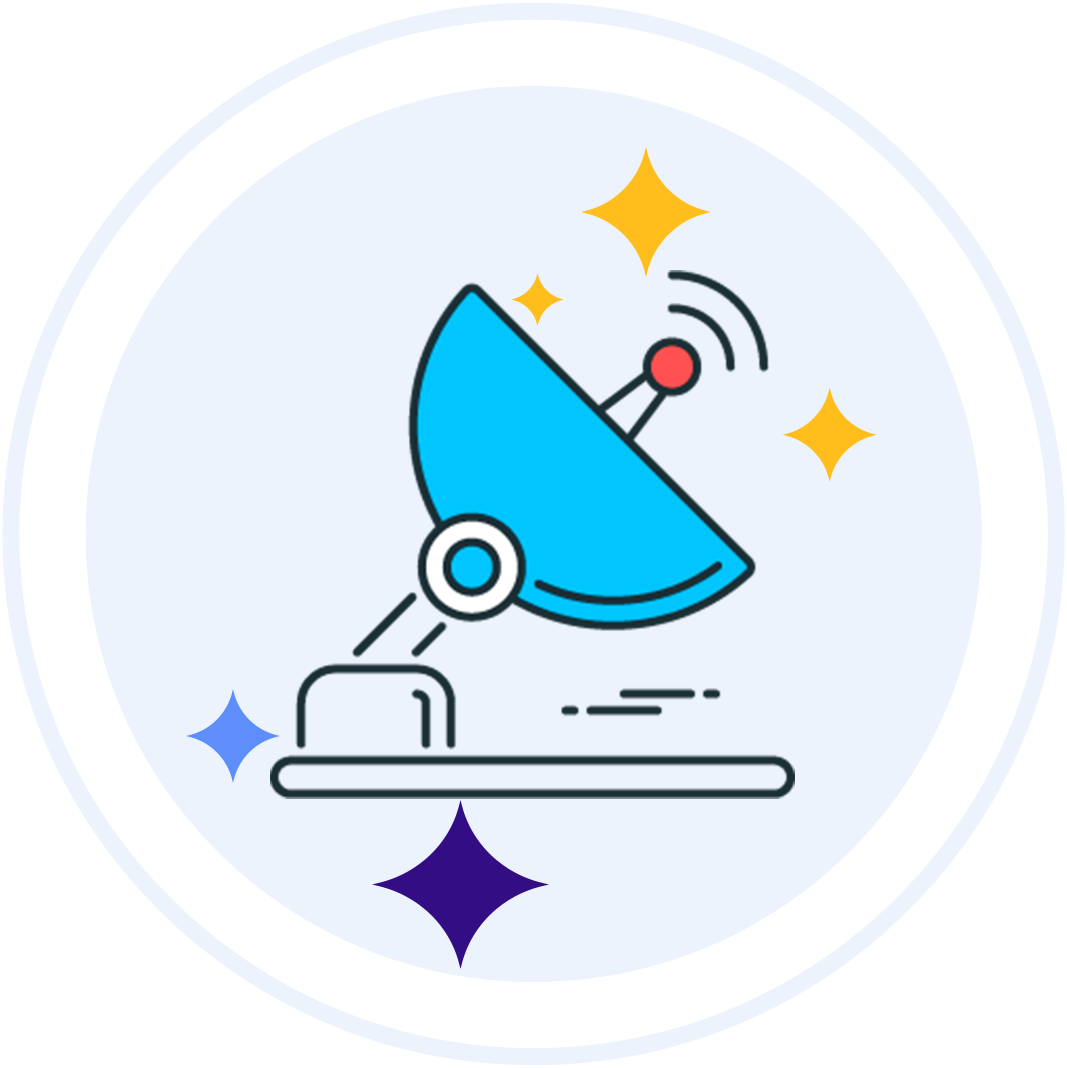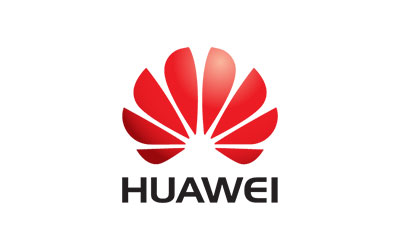 The rapid development of data services and emergence of other services is defining higher requirements from today's mobile networks and mobile operators need to evolve the network in alignment with their own business strategies for new service launch and OPEX reduction while at the same time creating sustainable benefits. Huawei is considered to be one of the largest ICT services and products provider across the whole planet.
Huawei offers End-to-End (E2E) Network Evolution Solution services across planning, design, integration and optimization networks lifecycle, as well as in network upgrades and network reconstruction.
Wiconnect partners  with Huawei in the fields of wireless systems and complex networks integration for teir-1 telco's and ISP's.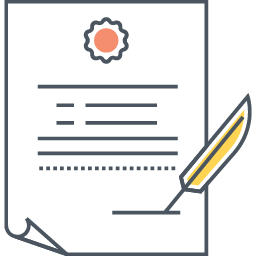 Have any inquiries?
If you have any inquiries feel free to contact with us right away