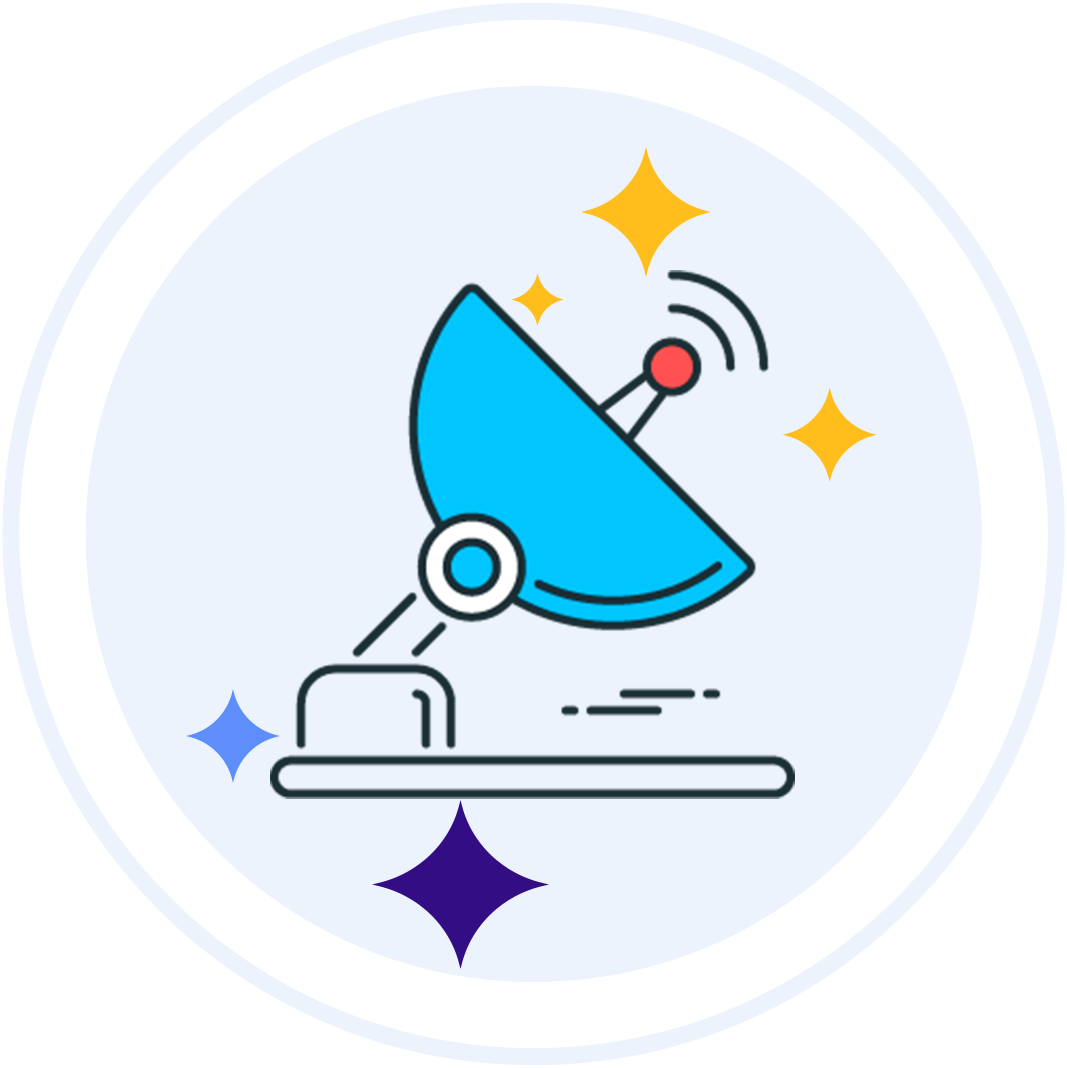 Cambridge Broadband Networks
Cambridge Broadband Networks Limited (CBNL) is the market leader in point to multipoint wireless backhaul and access solutions, VectaStar.
The VectaStar portfolio offers operators a carrier-class backhaul, enterprise access and small cell network solution, or any mixed configuration, the simplicity and flexibility of VectaStar ensures networks can easily scale to meet future demands, maintaining outstanding quality of service with the minimum of further resources.
Cambridge Broadband Networks is based in Cambridge, UK.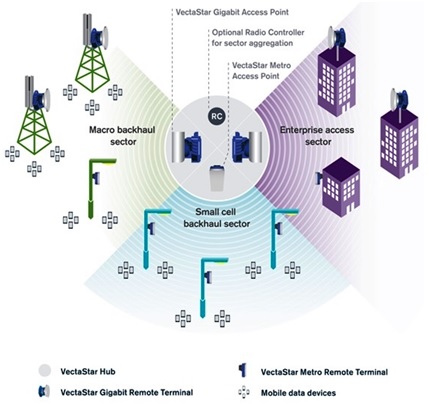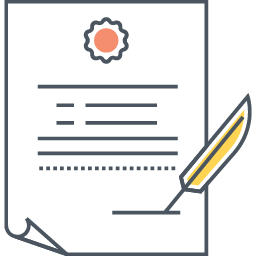 Have any inquiries?
If you have any inquiries feel free to contact with us right away