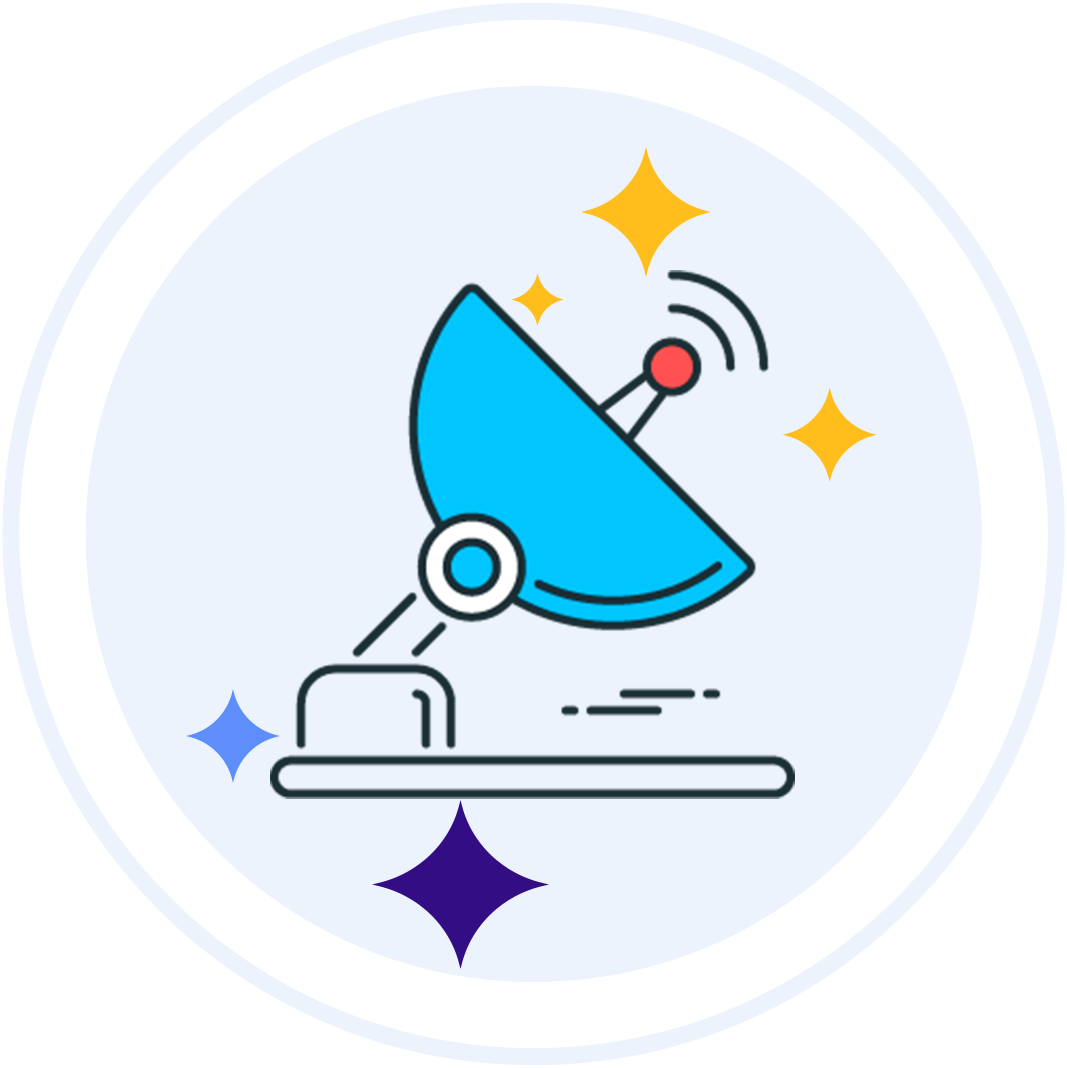 Cambridge Communication Systems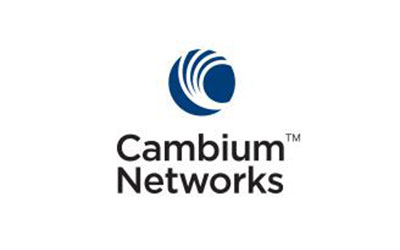 Cambium Networks is a leading global provider of wireless broadband solutions. Through its extensive portfolio of reliable, scalable and secure wireless broadband point-to-point (PTP) and point-to-multipoint (PMP) platforms that use the licensed and unlicensed spectrum with capabilities designed to meet business case requirements.
Cambium Networks makes it possible for all service providers; enterprises; governmental and military agencies; oil, gas and utility companies; Internet service providers; and public safety networks to build powerful, easily sustainable communications networks.
Point-to-Point (PTP) Backhaul: Solutions include 6–38 GHz licensed and unlicensed 5 GHz wireless backhaul options.
Point-to-Multipoint (PMP) Access: Options include 3 GHz licensed 802.16e WiMAX interoperable solutions and 2.4 GHz, 5 GHz, and 900 MHz unlicensed solutions.
Cambium Networks is based in Rolling Meadows, USA.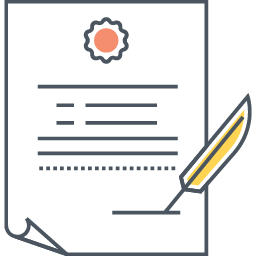 Have any inquiries?
If you have any inquiries feel free to contact with us right away