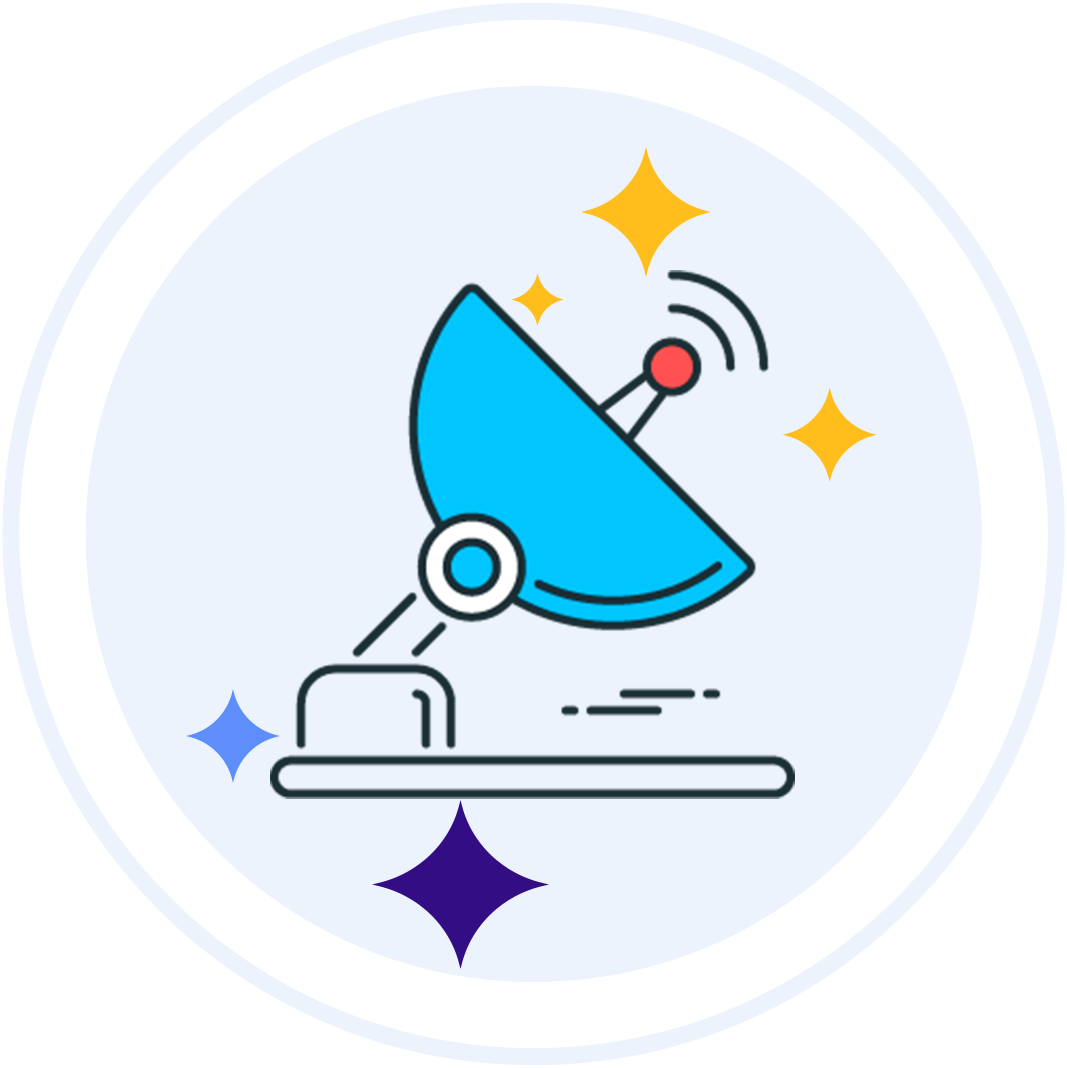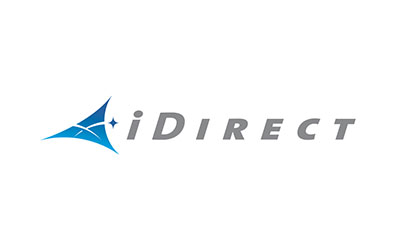 iDirect's satellite-based IP communications technology enables constant connectivity for voice, video and data applications in any environment.
Through iDirect vast network of WiConnect you will find broadband access solutions for telecommunications carriers, enterprise customers and government organizations.
WiConnect is utilizing iDirect's vast network platform to extend private networks to remote offices, support mobile connectivity and providing high-speed broadband access anywhere in the kingdom.
iDirect is based in Herndon (VA), USA .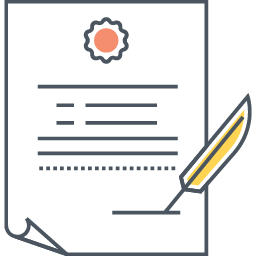 Have any inquiries?
If you have any inquiries feel free to contact with us right away