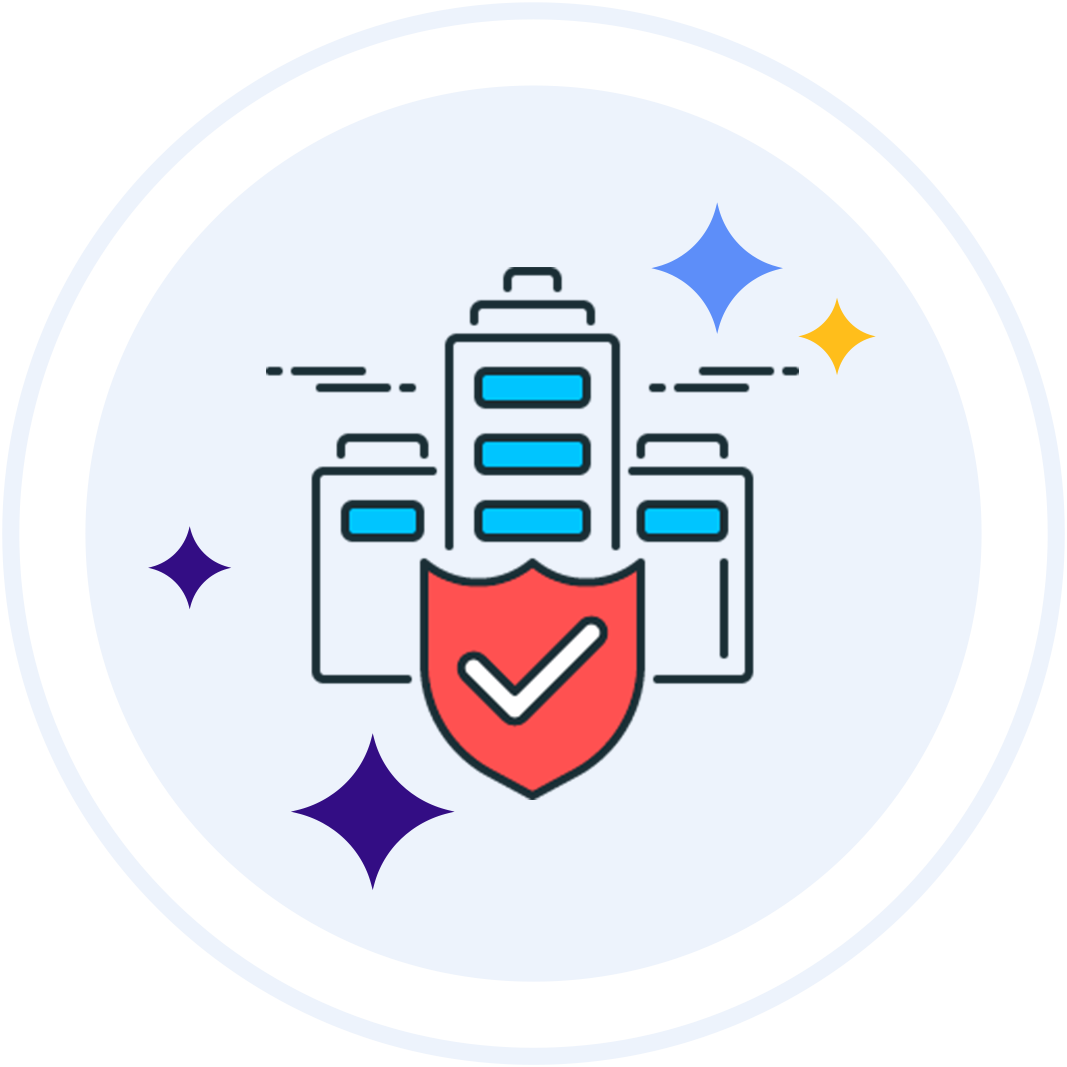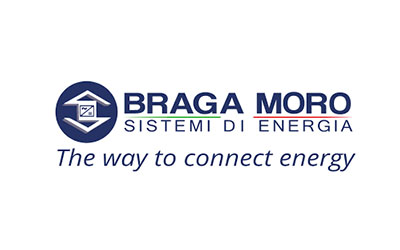 Braga Moro is leading since over 50 years in the market of power systems for industrial equipment, telecommunications and information technology infrastructures.
Design and implementation of solutions for the conversion and feeding of highly complex technological systems, know-how in continuous technological evolution, decades of experience of own team, tailored solutions on industrial research, development of highly innovative products, professional services and constant assistance are only some of the main distinguishing features of the solutions offered by Braga Moro to its customers.
Braga Moro designs and develops power systems for the various reference markets.
The main lines of products supplied are:
DC Power Systems up to 500kW @ 97% efficiency
Inverters with static by-pass
SCR Rectifiers: from 10A to 500A (24, 48, 110, 220Vdc)
Modular Switching Rectifiers: from 400W to 5kW (24Vdc, 48Vdc, 70Vdc, 125Vdc, 220Vdc)
DC / DC Stand alone and modular Converters
Integrated DC systems
Network Management Software (TCP / IP – SNMP) for DC and AC Systems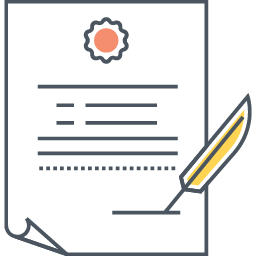 Have any inquiries?
If you have any inquiries feel free to contact with us right away