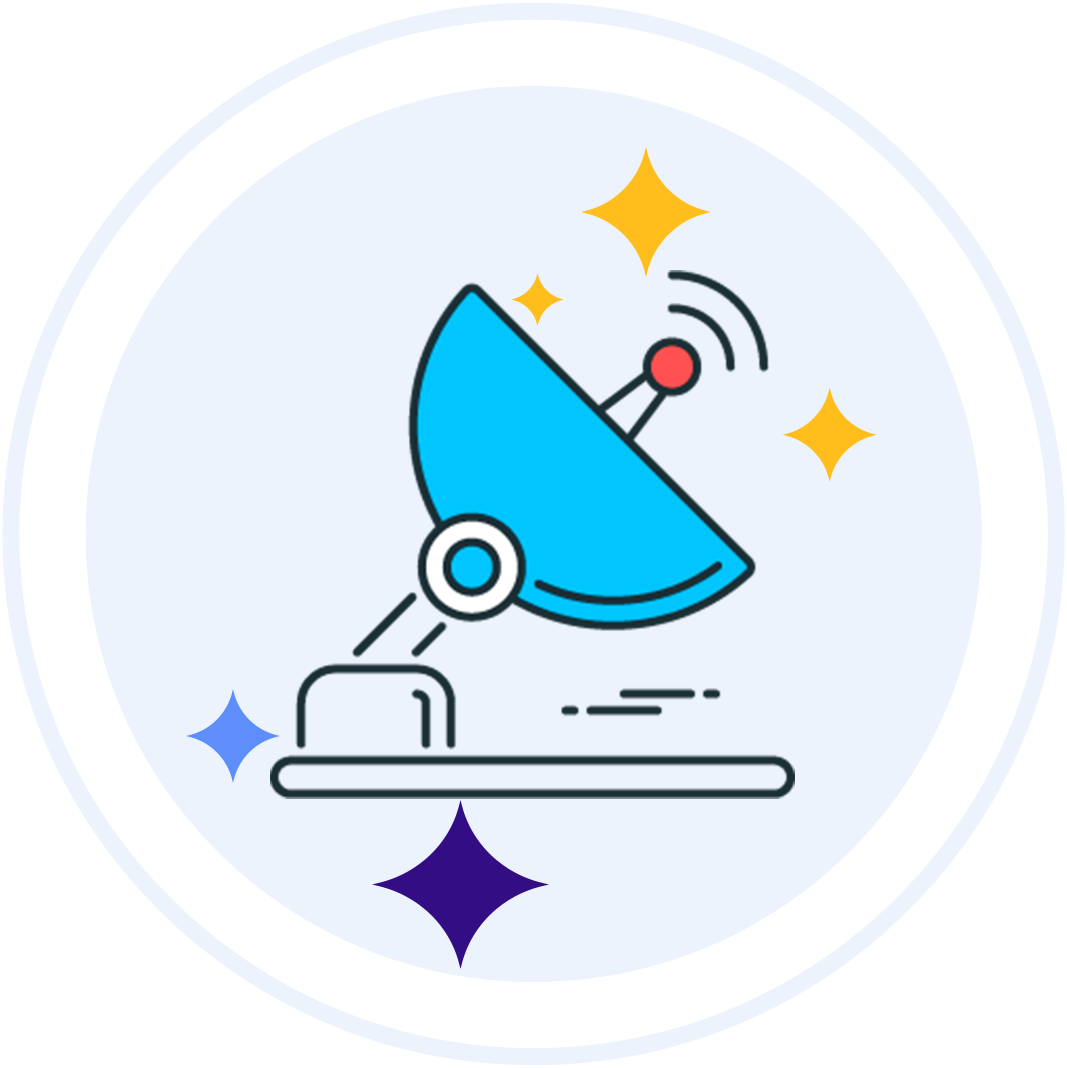 Satellites Communications offer a number of features not radially available with other terrestrial means of communications. Because very large areas of the earth are visible from a satellite orbiting in Geostationary Earth Orbit (GEO) or non- GEO, the satellite can form the hub of a hub and spoke communication network – similar to terrestrial PtMP – with the added feature of providing effective communications to sparsely populated areas around the globe with tough geographical terrain which are difficult to access with traditional terrestrial technologies…..   Provide an effective platform to relay radio signals between points on the ground, at sea, and in the air.
In recent years, satellite systems are competing directly in some markets with the more established broadcasting media, including over-the-air TV and cable TV, and with high-speed Internet access services like digital subscriber line (DSL) and cable modems as well as two way mobile voice communications and backhaul networks.
WiConnect provides a consortium of tried and tested SATCOM solutions used for various applications and industries where terrestrial networks prove to be too expensive or technically unfeasible. These applications range from oil and gas, maritime and financial institutions to the more sensitive mission critical government applications …. different consultation and turn-key services in field of VSAT networks (STAR and PTP/SCPC networks), Satellite on the move solutions, Satellite capacity planning, and full Teleports and hub design and implementation.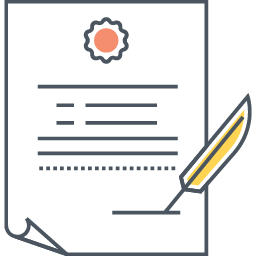 Have any inquiries?
If you have any inquiries feel free to contact with us right away