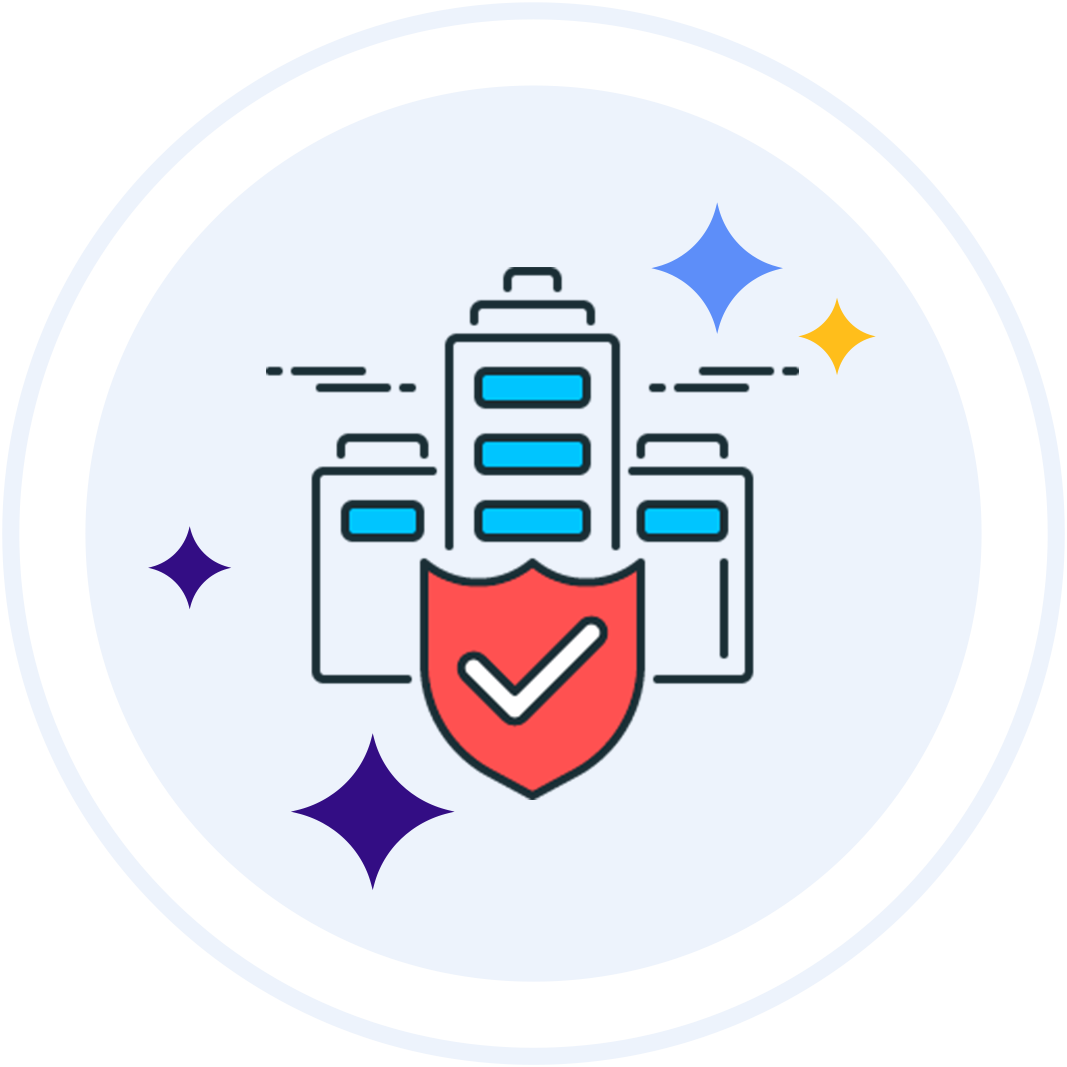 Physical security systems are one of the key components in managing Telecom Shelters, Power Plants, Airports, Banks, Government Institutes and Metro. The physical security systems should be uptime, redundancy and high availability is very critical to everyday operations.
Government institutes, media and telecommunications industries are highly technical, highly regulated, and highly competitive. WiConnect offers a comprehensive collection of information, insight, tools and services to make informed and profitable business decisions without interfering with the daily activities.
WiConnect recognise the threat of vandalism, theft and data breaches can have on companies and at the same time, budget pressures continue to mount, as organisations are constantly seeking to leverage their existing infrastructure investments and do more with less.
WiConnect is in partnership with leading security systems integrators that includes networked video surveillance systems that provide the most advanced computing, storage and networking technology as well as integration with other security systems such as intrusion, access control, fire alarms sensors (Heat, Smoke and Fire Detection) and Fleet Mapping. With networked video surveillance companies reduce the operational costs with centralised command and monitoring, redundancy of control sites, a standardised platform for ease of maintenance, and by using existing infrastructure.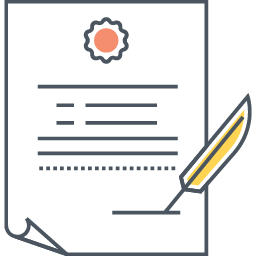 Have any inquiries?
If you have any inquiries feel free to contact with us right away