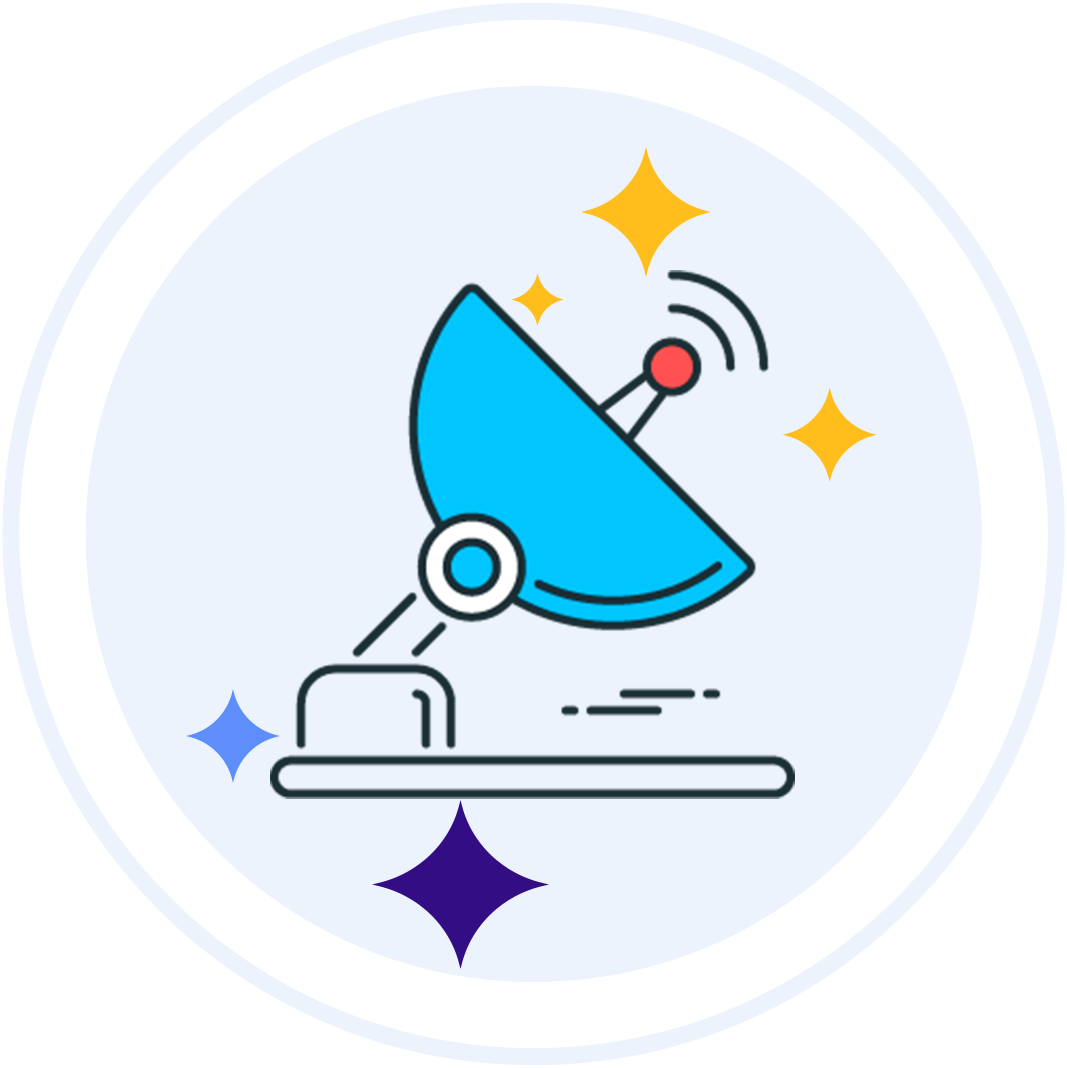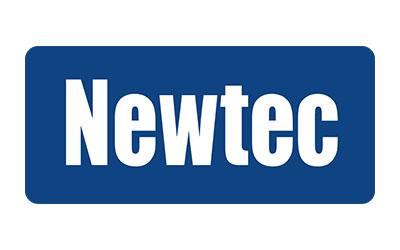 Newtec is a European company, headquartered in Sint-Niklaas (Belgium). Through our regional offices in Stamford, Conn. (U.S.), Singapore, Beijing (China), Dubai (UAE), São Paulo (Brazil), Newtec is present all over the globe. We have our own production facility in Erpe-Mere (Belgium) and R&D centers in Brest (France) and Berlin (Germany)
Newtec's portfolio of satcom products and technologies meet the highest operational requirements for professional reliability and service availability. They can be applied in a wide range of markets such as Broadcast, IP Trunking & Backhauling, Consumer & Enterprise VSAT, Government & Defense and their respective applications.
Newtec is based in Sint-Niklaas , Belgium.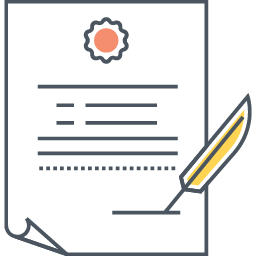 Have any inquiries?
If you have any inquiries feel free to contact with us right away